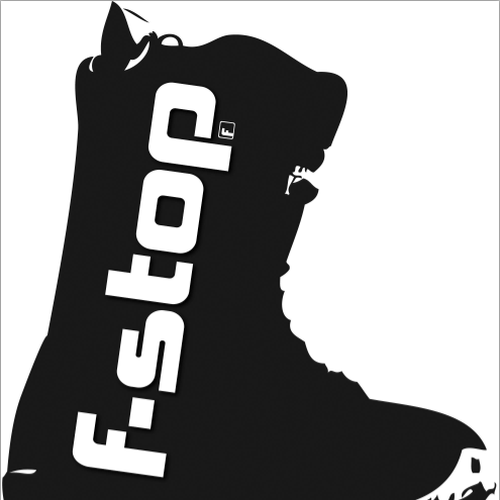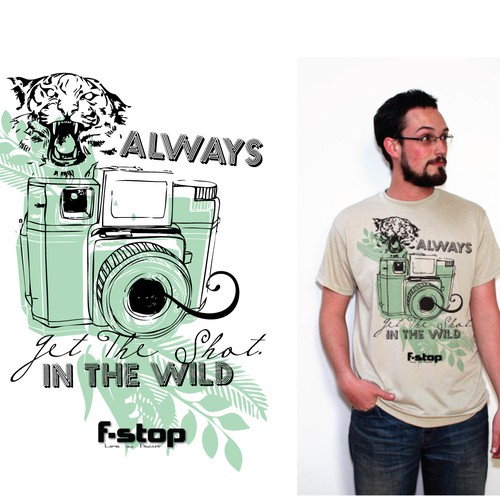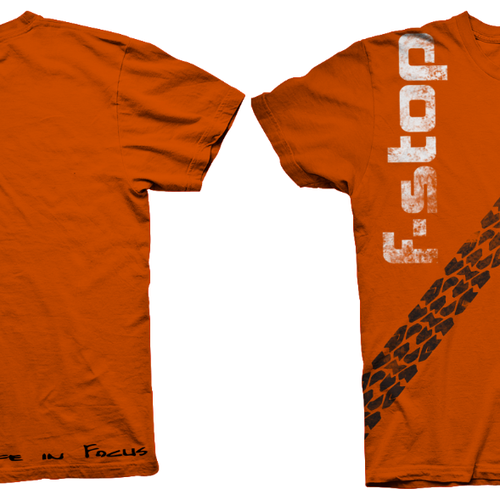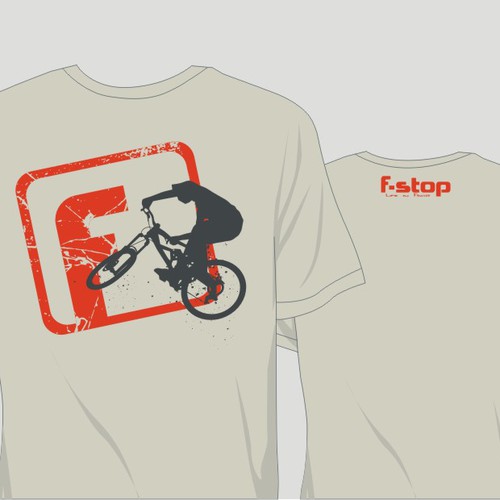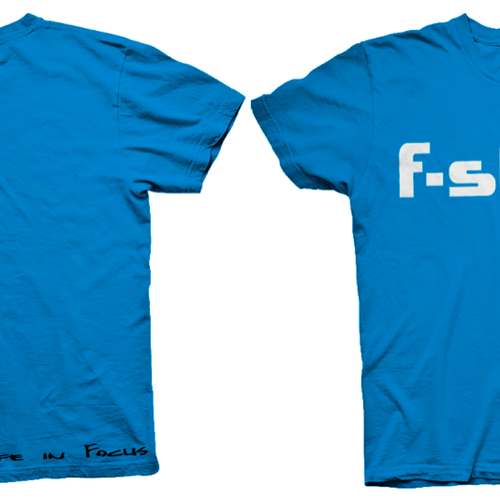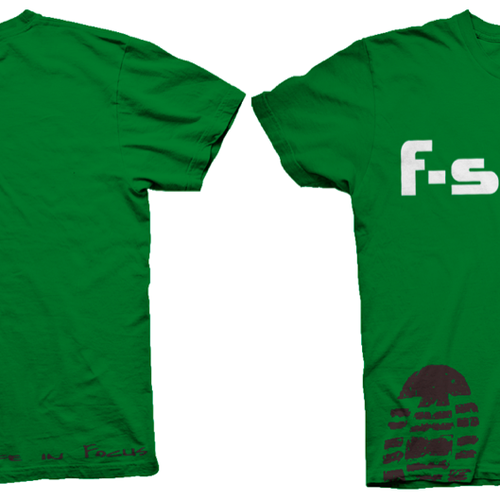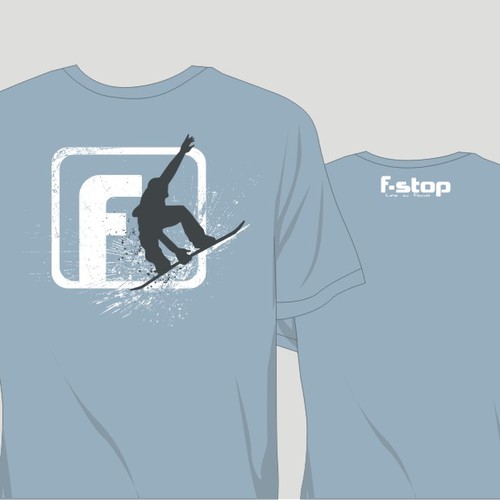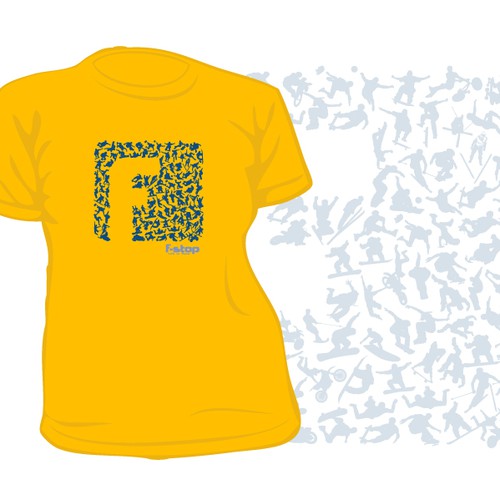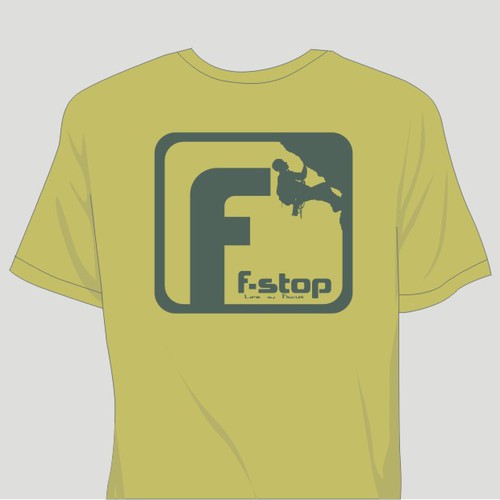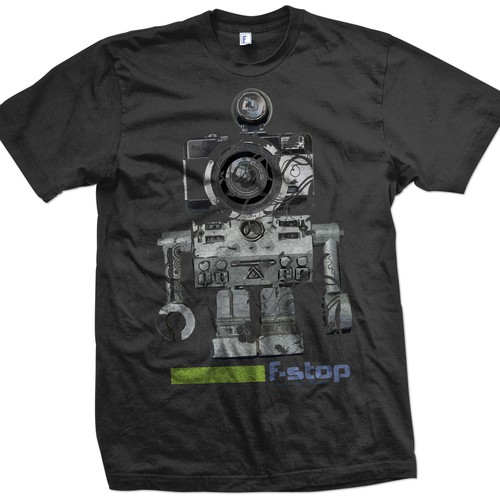 How ASIM Design started their t-shirt journey
Overview
F-Stop is a manufacturer of camera bags and accessories for adventure photographers. At F-stop we believe your camera bag should assist you in getting the perfect shot--not hold you back. That's why we have created our line of packs and bags with the adventure photographer in mind. Whether you are skiing down the backside of the Alps, climbing in Patagonia, exploring the rain forest in Brazil, or just on holiday our bags will get your equipment there safely no matter the conditions. We define adventure photography as photography involving anything that gets the blood moving – Skiing and Snowboarding; Expeditions and Travel; Skateboarding, Roller Blading, and Surfing; Hiking, Camping, and Climbing; Hunting and Fishing; Cycling, Mountain Biking, Adventure Racing and Tri-Athletes. Adventure Photography is about pushing to the limits.
As we expand our product line of bags to a street/urban series we will be launching apparel to promote these products. We are looking for some fresh designs to put on these t-shirts to promote the brand and get people excited about the new products.
We will be looking for up to five designs from this contest and will pay each runner-up that we select $75, so feel free to submit multiple options!
The winner will also recieve a Bard in addition to the prize money.
http://fstopgear.com/en/product/mountain/bard
We look forward to working with you.
Tell us a bit about who you are and the people you reach
adventure photographers, urban/street photographers, hipsters, ages 16-35,
Requirements
We are looking for fresh, hip designs that will appeal to the adventure photographer and the urban photographer.
Looking for a street/urban/hipster feel.
In addition to your own images, feel free to use the images on the website http://www.fstopgear.com as inspiration and/or as silhouettes.
Please do not use stock images or royalty free images or clip art in your designs.
Images do NOT need to be centered on shirt, and may wrap around or on sleeves etc.
F-Stop logos can be found here in multiple formats: http://fstopgear.com/logo
All images must be in VECTOR format.
Feel free to ask us if you have any questions.
In addition to the prize money, the winner will also receive a Bard pack from F-Stop
http://fstopgear.com/en/product/mountain/bard
For runners-up we may place offers up to $75 PLUS a laptop sleeve for your designs if you agree to sign over all rights of your images to F-Stop.
http://fstopgear.com/en/product/acc…ter-sleeve
This will be the first contest of many, as we plan to refresh our designs every couple months for new shirts.
Free features
Open contest

Guaranteed

Fast-tracked
We've found some similar contests you might like