November's Top 9 prize goes to none other than Sergey Gudz for their intricate illustration for MIA Gaming's website background. The clever balance between a traditional workspace and a fantastical one stole pulled this design to the top. Congratulations!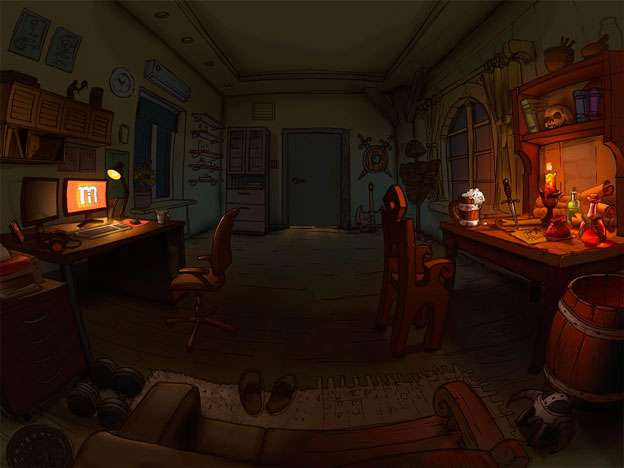 But let's not forget about this month's other amazing nominees:
All nominees will be awarded with a copy of "Infographic Guide to Life, the Universe and Everything":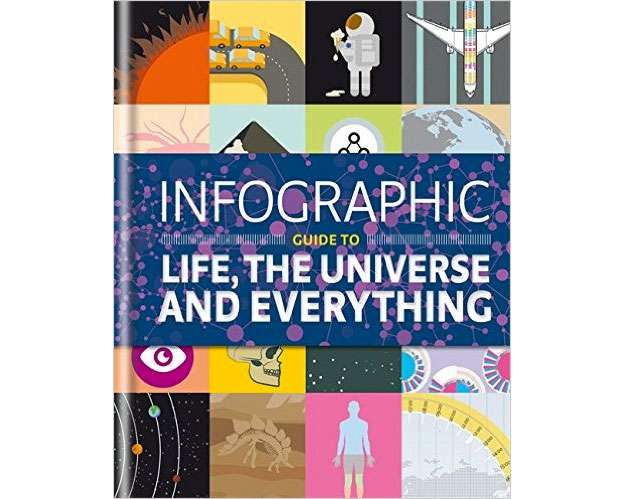 And a 99designs t-shirt: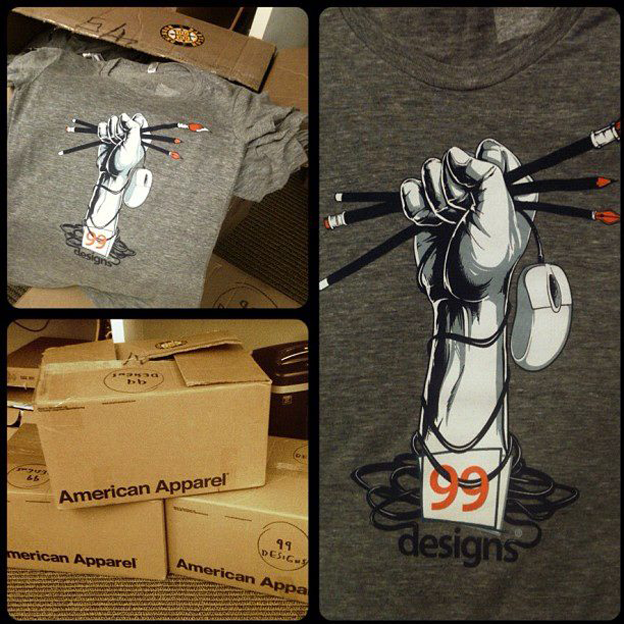 Congrats to all of our nominees!!