It's Spring Break and pretty much anything goes—design-wise, that is. Our design community has been crazy creative this month, from gorgeous games to outstanding landing pages.
This time around, you cast your vote for the best digital designs. In the end, boorykin's app design for Cave FRVR came in for a landing. Check out these golden-hour purples and simple illustration created for the mobile game: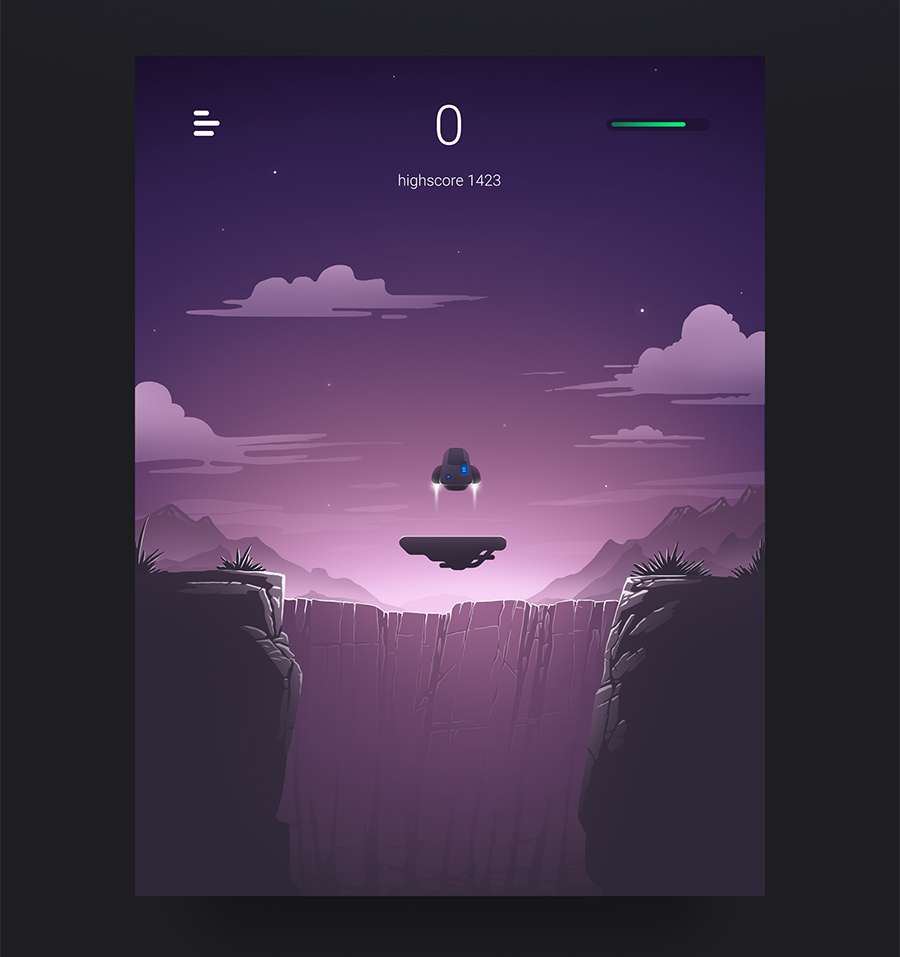 Congratulations to March's Top 9 at 99 winner!
---
March Top 9 at 99 nominees
_
And let's not forget about the other incredible digital designs we saw this month! Here are the best web and app designs from March's Top 9 at 99!
All nominees will receive a 99designs t-shirt and design book.
Sasquatch Ukelele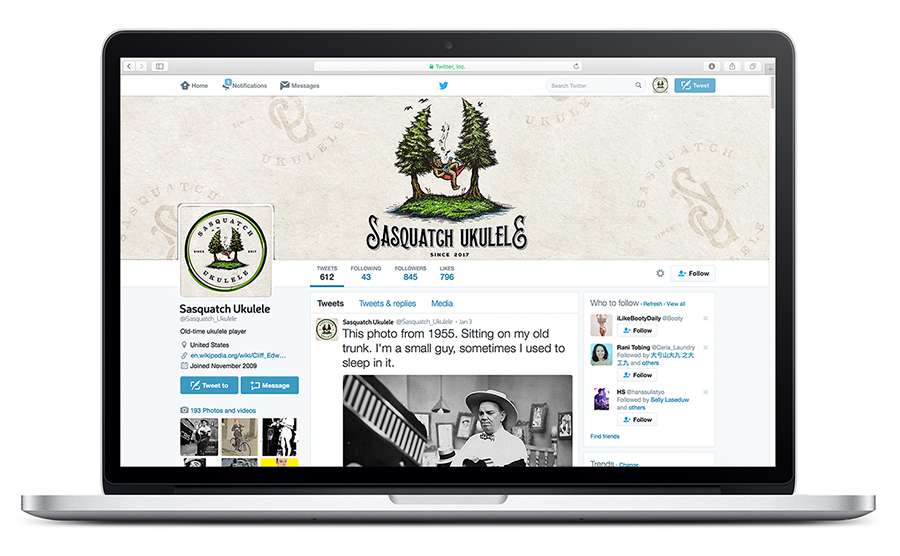 Sit back, relax and listen to the super-chill sounds of Sasquatch Ukulele, your friendly, old-timey uke player.
Mama J

Whoa, groovy. This psychedelic cover image sets the perfect tone for Mama J and her powerful jazz music.
Rockstar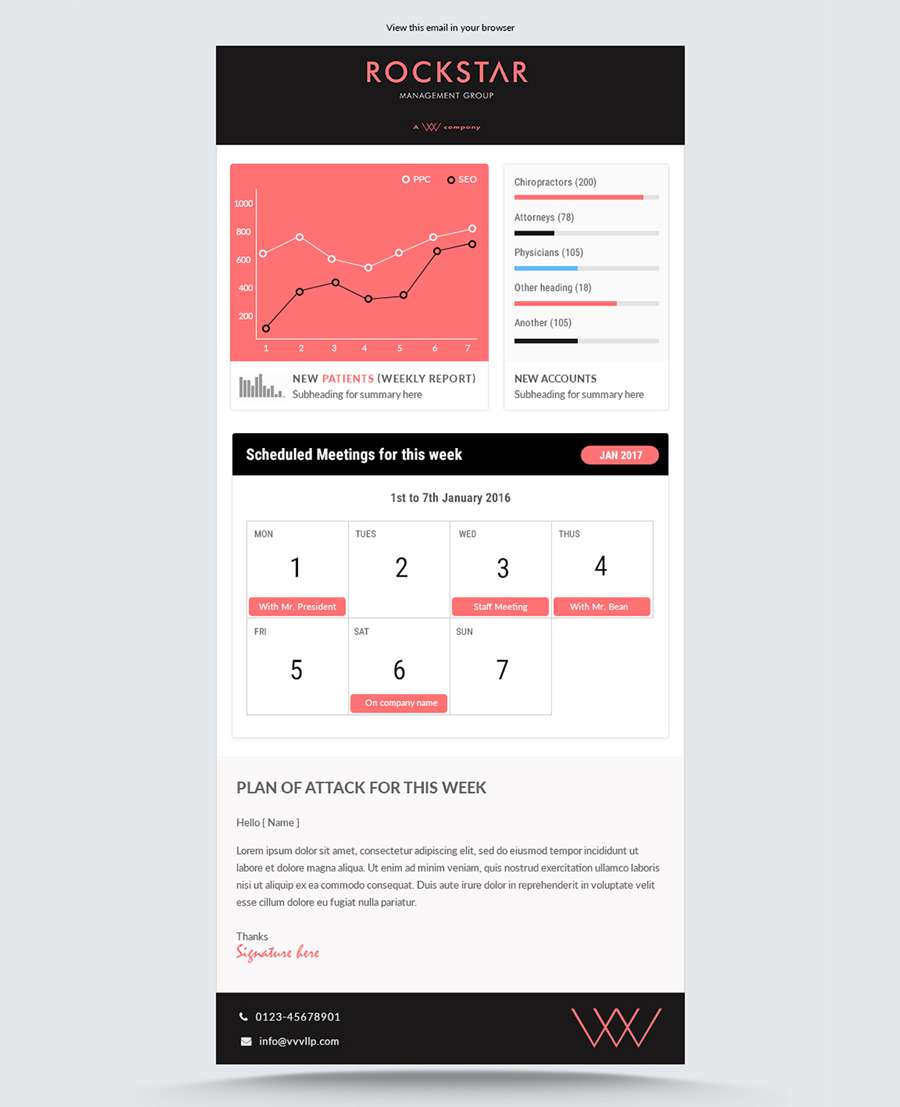 Rockstar, a medical marketing firm, wanted clean and crisp for their weekly email updates. This template sure delivered.
Streak mobile game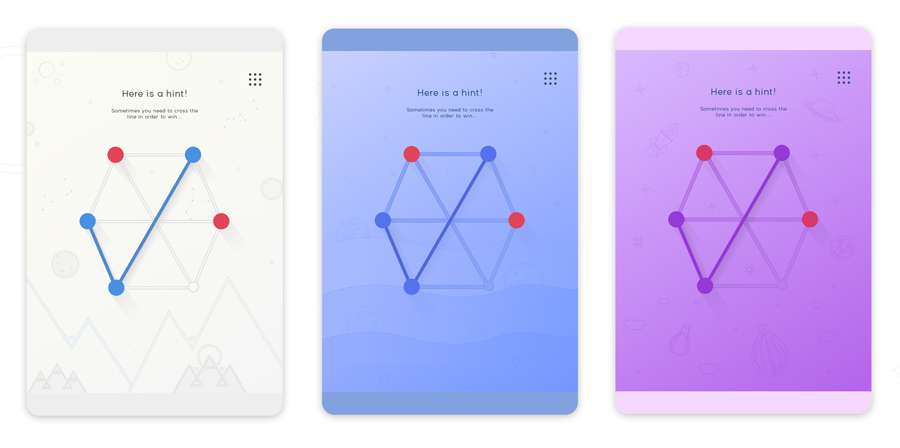 Bright pastels + minimalist art = thumb-tapping addiction in Streak, a puzzle game of shapes, lines and dots.
The Angling Spirits Club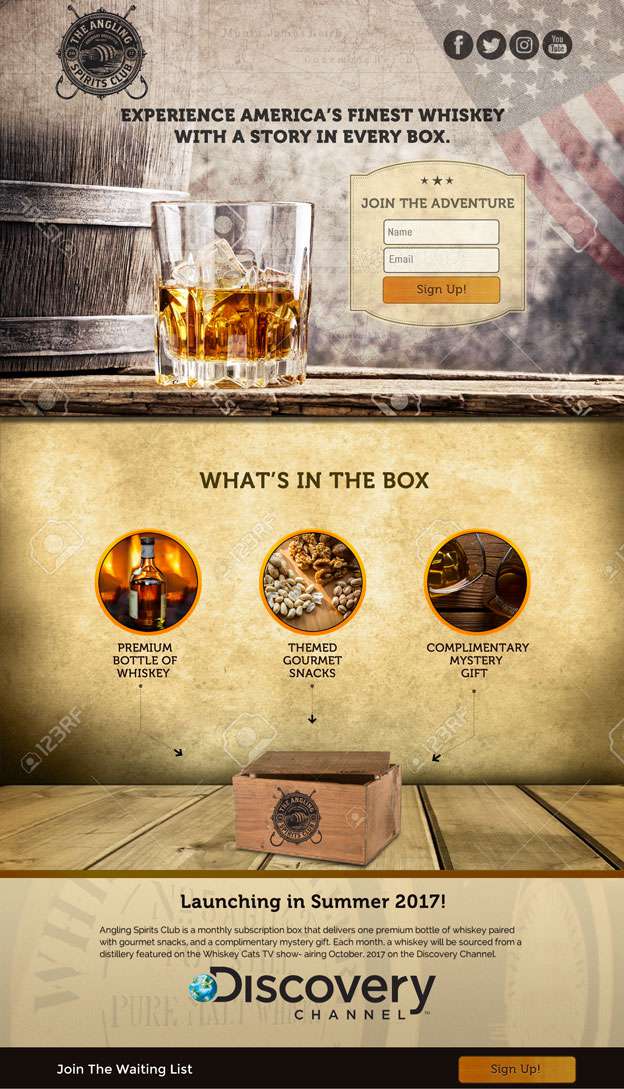 Hey Angling Spirits Club! We'll take a single-malt, on-the rocks, water back please. Clink!
Save the Bees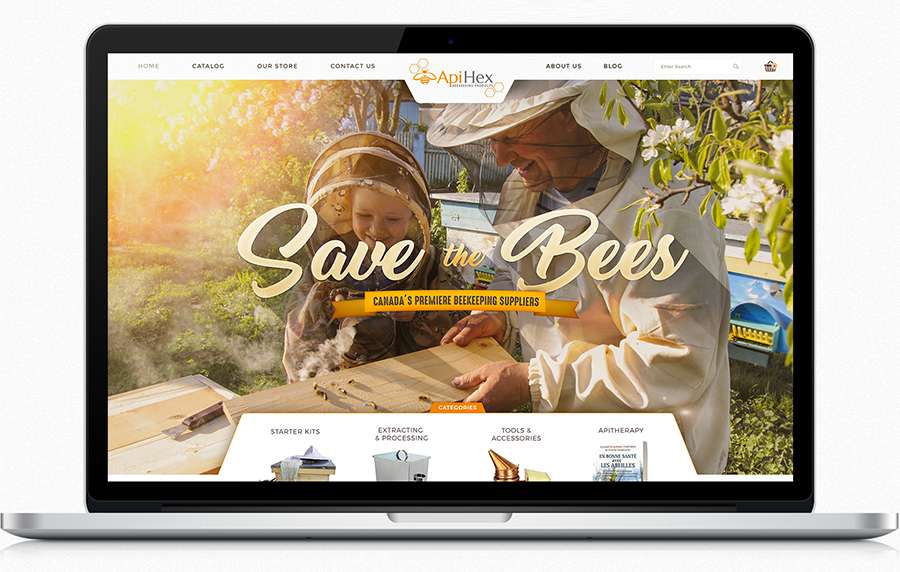 This design's got all sorts of buzz. ApiHex is saving the bees and saving the world (with the power of awesome design, of course).
Berry Boost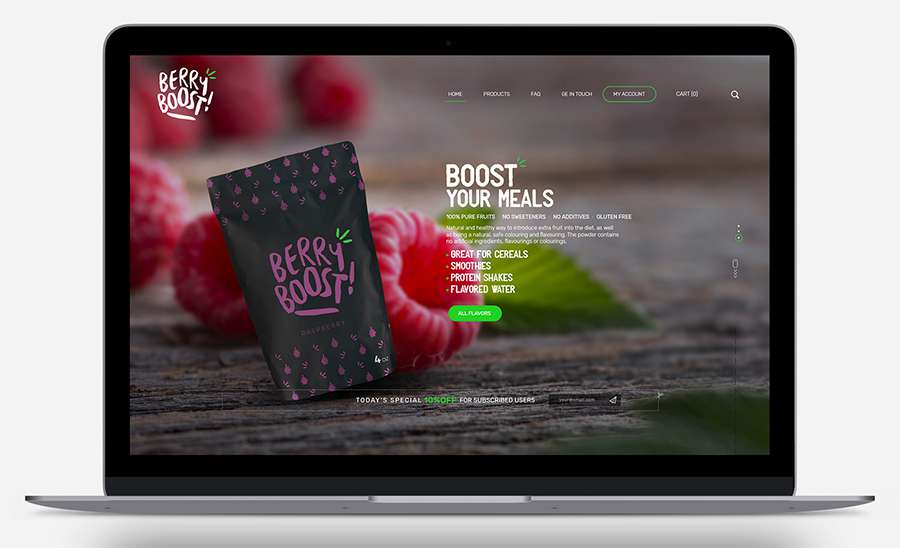 Berry Boost gives your food an extra kick of fruit. Their web design kicks it up too with modern typography, stunning graphics and slick layouts.
Capybara app icon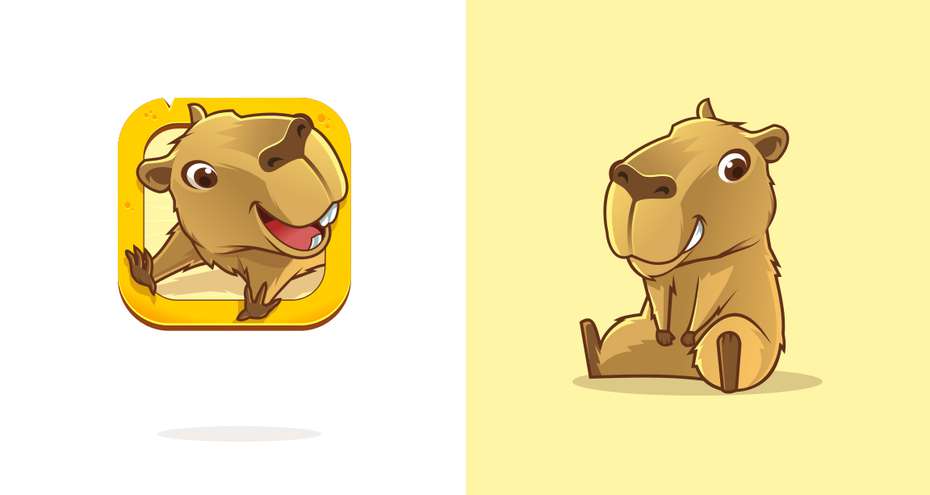 The game designers at TI Motta need a new character for their latest app. This might be cutest, cuddliest little capybara there ever was.
Congratulations to March's Top 9 at 99 nominees!